I have attended IELTS coaching by Anglotree and cleared my exams with an overall score of 8. It was a great experience. I was in search of Online classes where I could devote time for the studies as well as my internship. Both Hima malam and Minnu ma'am focused on my weak points helping me to overcome those. The classes were more focused on practicing tests where each answer is discussed and corrected. All four modules were equally concentrated however special care was given to the improvements. For me personally, I had confidence issues hence teachers always instructed tips to improve my self-esteem. Eventhough I missed any class, Hima ma'am always made sure that I got a remedial class, or else would somehow update about the topics I should practise. They were very cooperative and I felt free to contact them for any query I had.
Anna Maria
It was a brilliant idea to choose Hima ma'am for my IELTS training. After all my search for a good institution on IELTS training, i got the contact number through one of my friends. Though i already had lot of conversations with many training heads, I was soo impressed with the very first conversation with Hima ma'am. I strongly believe, if it wasn't this teacher, i might not have earned this score with in that time period. Also ,my confidence in English language has increased considerably. Altogether it was a wonderful experience learning from Hima ma'am's institute. Thank you so much.
Asif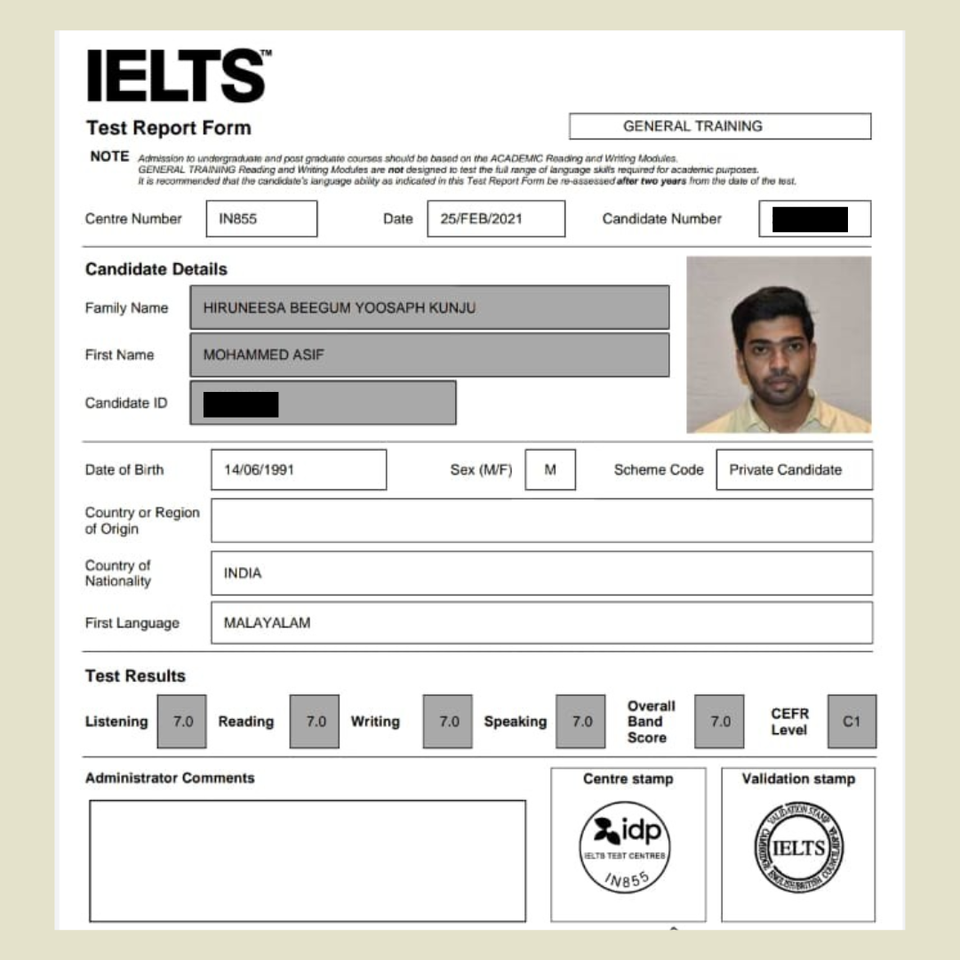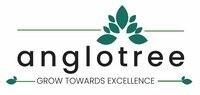 I had an awesome experience with Anglotree. Tailor made coaching is provided by the institution and we get one to one writing corrections and speaking mock tests. A special thanks to my mentors Hima mam and Vandana mam who were extremely supportive and improved my confidence level which helped me crack my ielts score.
Anju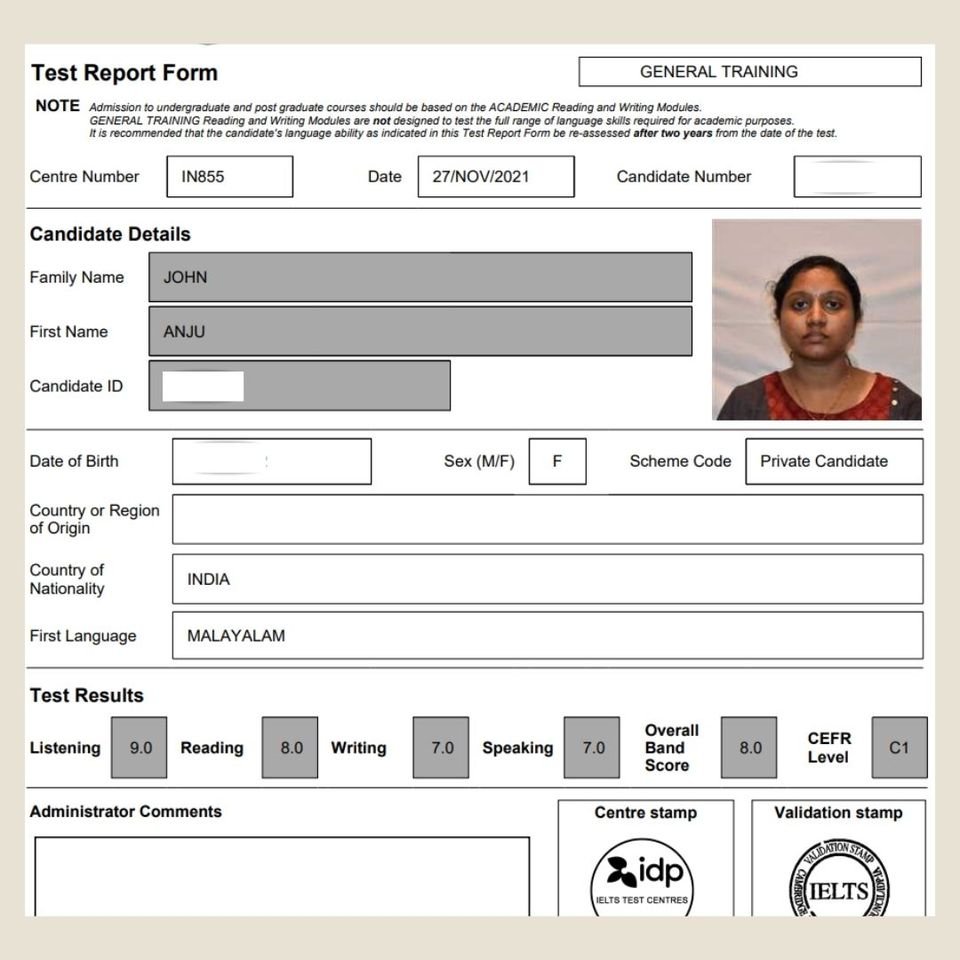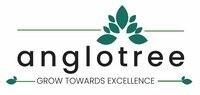 " During the pandemic, after exploring various online options I decided to start my IELTS journey with Anglotree, since they had flexible timings with reasonable fees. It was one of the best decisions I have taken.! With the training received from Ms. Hima maam, I was very confident and had high anticipation that my score would be no less than 7. Being a person with endless doubts, she was a perfect epitome of showcasing as a calm and composed trainer..! I would definitely recommend Anglotree for those who are keen to improve their language skills. Extending My sincere gratitude and love for the immense support throughout my journey.!"
Vidya
Review Text
Testimonial #1